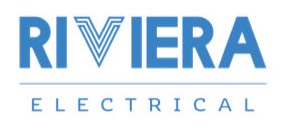 electraform saves me so much time in the office, I honestly couldn't go back to what I used before, and with Napit codebreakers built in to the EICR it's a real breeze finding the reg number.
---

After many recommendations from other contractors on Instagram we've started using electraform for all our forms and reporting. What a great decision it has been, great software, very user friendly, and great features that other software out there just don't have.
---

I love how easy the data entry is and the certificates look very professional, which is great for presenting to my customers.
---

Just wanted to state how impressed I am with the setup , I have been using easycert with my company for about the last 5 years and won't be renewing the licenses now I have used electraform. Well done all involved in this, it's a refreshing easy to use system.
---

With multiple electrical testing works being carried out over the summer period I am so glad we made the switch from our old certification software to Electraform. With the ability to utilise multiple engineer working in real time, and more importantly no more lost data. It has saved us as a business & myself a whole load of time compiling and completing certificates. In my view it is the perfect certification package for electrical & fire certification anywhere.
---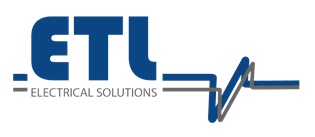 We have spent years looking for an electrical certification product that would ease the burden of the paperwork! Just making sure that the documents have been completed, reviewed and then sent out to the client can be a very daunting task. Then we discovered electraform! This has made the whole process a breeze, with all the required certificates and more. This software even allows you to have markers to show if the work has been paid for, the certificate sent and the Local Authority Notification Submitted. And what's more it is even mobile friendly. We would recommend electraform to all Electrical Contractors whether they are small, medium or large.
---

I'd just like to say the electraform product is the most professional looking certification software I've had the pleasure to use, its simple to use with great features and a great design you wouldn't find on software 10 x the cost , this is the best designed and presented certification software out there, and I've probably tried most of them. Keep it up your'e doing a great job.
Steve Croxson - GreenTech Electrical Services Ltd
t: 0800-014-1909 m: 0778-699-4090
---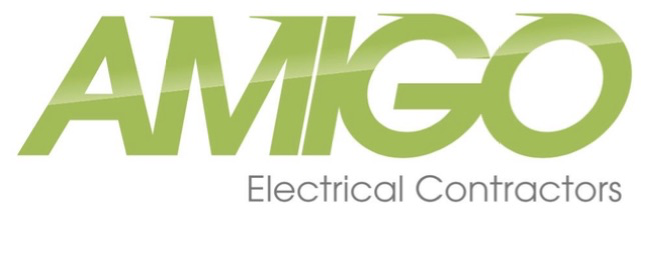 We've been using your certification software for some time now and will continue to do so. Electraform is intuitive, reliable and multi-platform compatible making light work of certification. The unique isolation certificates are a particularly useful feature and a must in our line of work. Keep it up!
Jordan Davies - Amigo Electrical Contractors
t: 0151-374-2515 m: 07894-457-649
---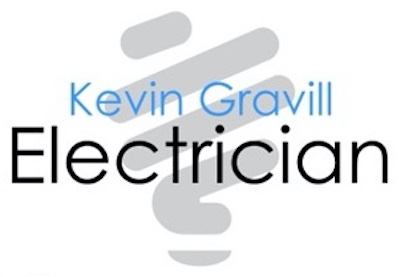 Time saving, well laid out and much better than Easy cert. The added bonus on being able to use on multi devices and cross platforms. In a world where people are easy to criticise, I thought I would say well done.
Kevin Gravill - Kevin Gravill Electrician
t: 01652-633-411 m: 07864-852-586
---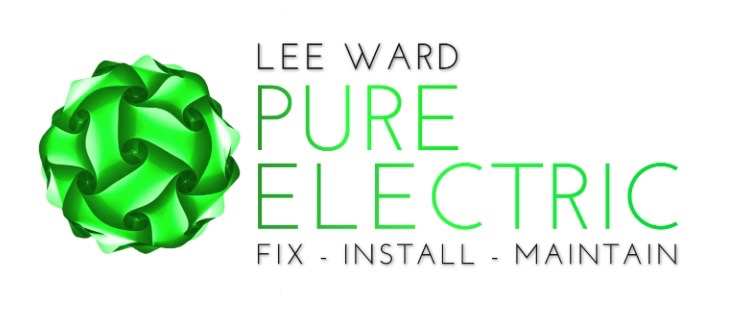 The Electraform product is the best electrical certification product I have used. It's so easy to use, cost effective, full of great features and looks very professional in its presentation and design. Not only is the product excellent, the customer service and technical support is second to none. Electraform is our choice.
---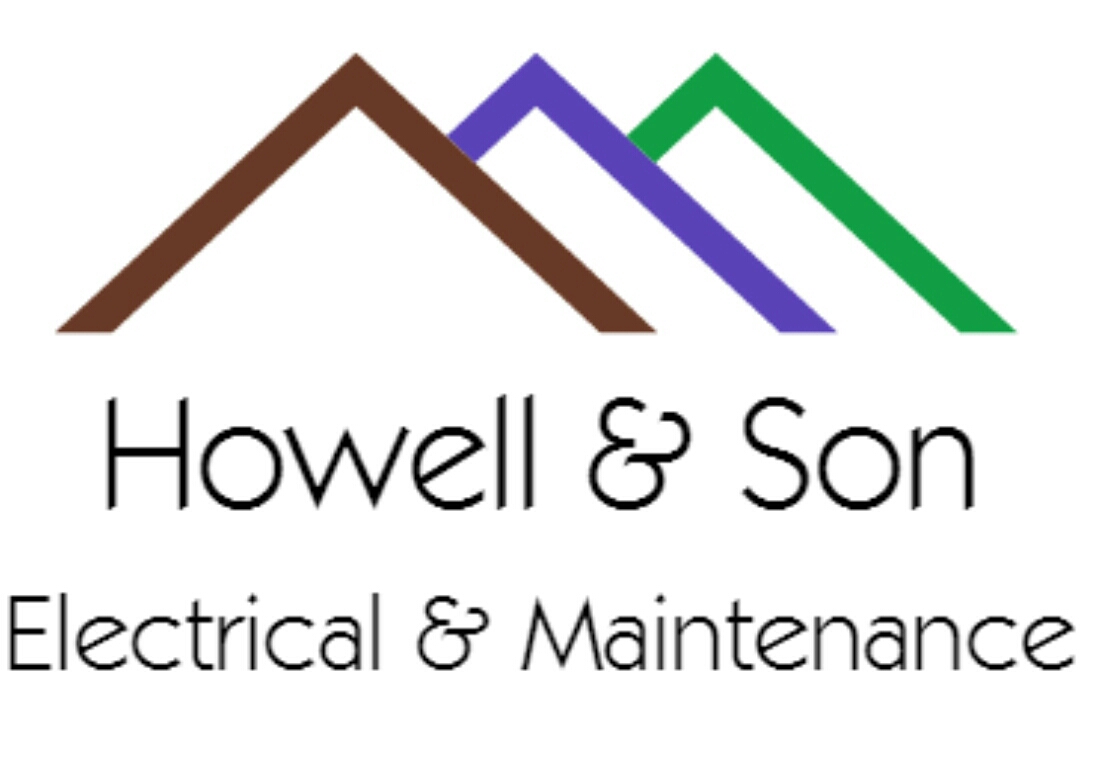 Easy to use and great value. I have used various online certification software over the years whilst working with various companies and whilst starting up my own business. After using Electraform I won't be looking for another provider and will recommend them to anyone. The certificates generated look very professional and will complement any business.
---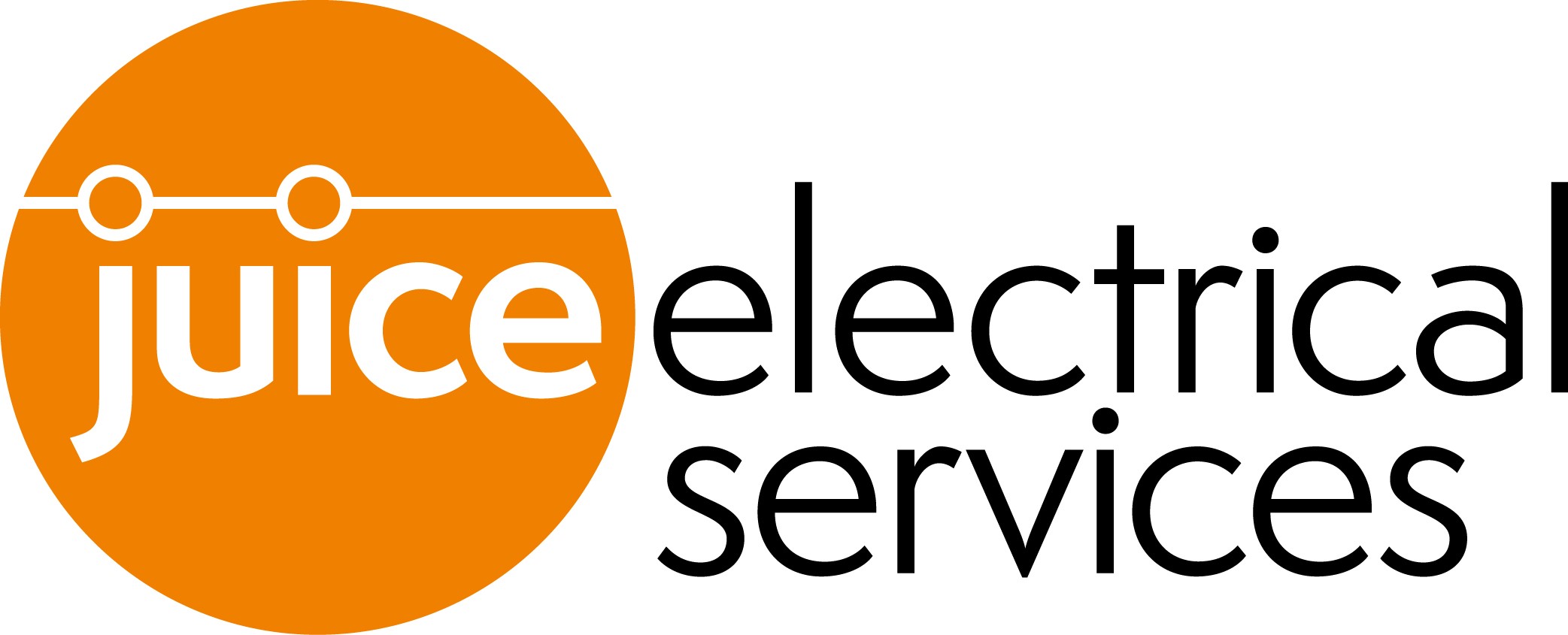 I would have absolutely no hesitation in recommending Electraform to anyone that's looking for a simple to use online certification & reporting package. Electraform provide a full range of certificates which are affordable, professional looking and bang up to date with the latest regulations.
---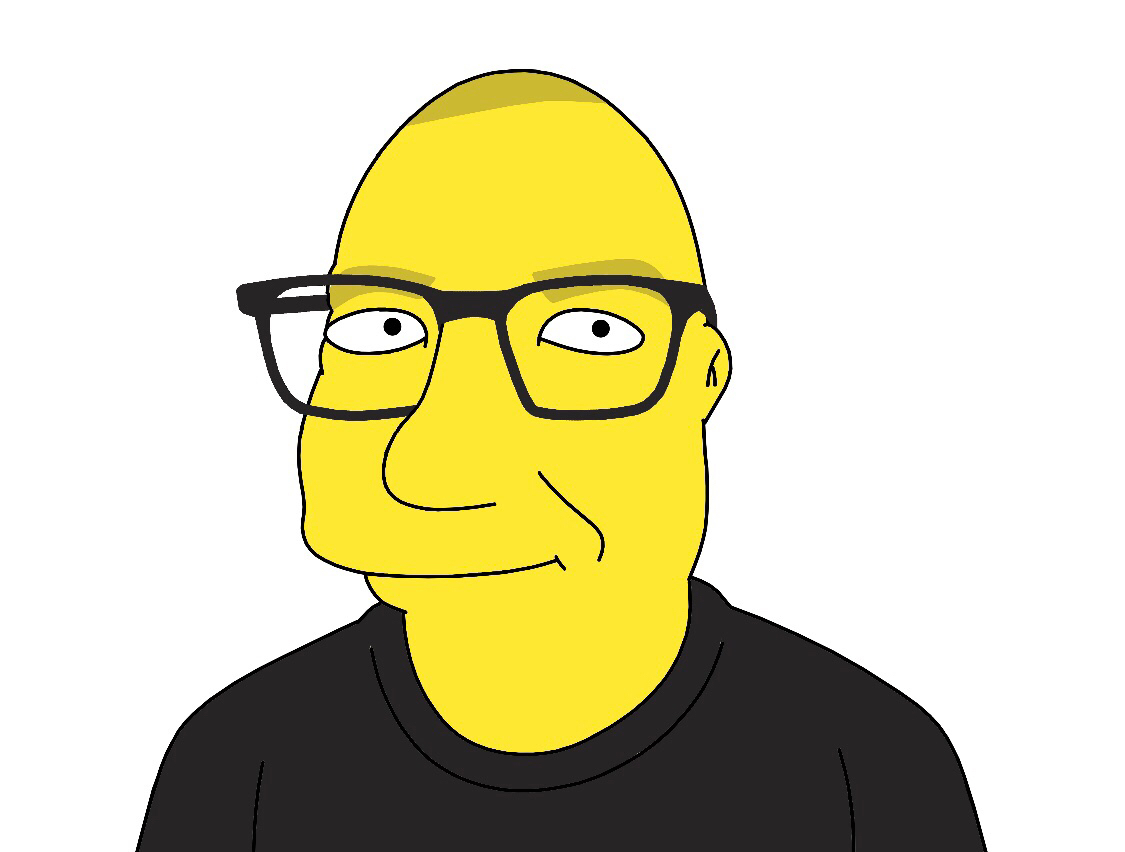 Electraform is a brilliant solution, very cost effective for any sized contractor and providing a wide range of professionally presented quality documentation. I particularly like the cover page as it creates that all important first impression. It is my first choice for certification and I promote it to my contractors as an alternative.
Eddie Spicer
---